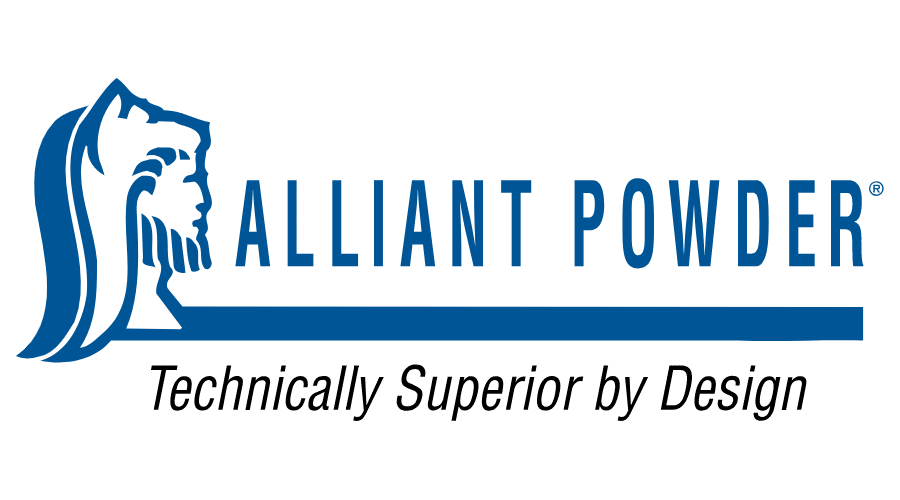 Alliant Powder - Reloading Data
Choose a Alliant powder and find the respective load data for it.
About Alliant propellants:
Favored by hunters and match shooters for generations, Alliant smokeless powder has a well-earned reputation for consistency, power, and accurate measuring. The company
produces powder for rifles, pistols, shotguns, and muzzleloaders. Whatever your reloading needs are, you'll find the right propellent from Alliant.
It's great to make powder that performs well in the lab, but Alliant knows that the true test of a powder is how it performs in the field and on the firing line. Alliant closely monitors every metric – including chemical composition, the shape and size of powder grains, and the propellant's porosity and density – to make sure every canister of powder performs consistently, year after year.
With over a century of experience in the field, a tradition of excellence runs deep in the Alliant brand.