Load data for powder "Alliant Reloder-7"
Find load data for Alliant Reloder-7 propellant by clicking the button "Loads for this Powder".
More about this powder:
Designed for small caliber varmint loads, it meters consistently and meets the needs of the most demanding bench rest shooter. Great in .45-70 and .450 Marlin. Small caliber varmint loads Great for .45-70 and .450 Marlin Meters consistently.
| | |
| --- | --- |
| Relative Burn Rate: | 6 (0 ... slow| 10 ... fast) |
| Weapon Use: | Büchse |
| Density: | 98.64 lb/ft3 | 1580 kg/m3 |
| Bulk density: | 55.56 lb/ft3 | 890 kg/m3 |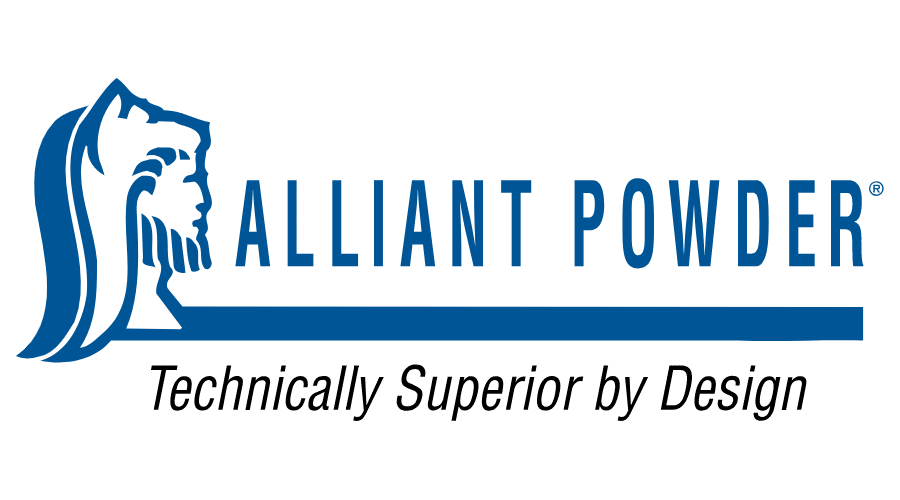 Alliant Powder
Alliant Powder is a leading manufacturer of high-quality smokeless gun powder for the reloading of ammunition. Founded in 1916, Alliant Powder has been providing quality products to shooters and reloaders for over 100 years. Their products offer superior performance and consistency, making them an ideal choice for both small and large caliber firearms.
Alliant Powder prides itself on innovation, producing a wide range of propellants to suit all types of shooting needs. It also offers a full line of smokeless powder, pistol and revolver primers, and cleaning solvents. With reliable customer service, knowledgeable technical experts, and an extensive selection of products, Alliant Powder is an industry leader in creating superior products that enhance the shooting experience.
Website