Load data for powder "Alliant Reloder-16"
Find load data for Alliant Reloder-16 propellant by clicking the button "Loads for this Powder".
More about this powder:
Repeatable long-range accuracy demands propellant that behaves consistently across temperature extremes. Alliant Powder Reloder 16, like Reloder 23 and AR Comp , accomplishes this world-class stability using TZ technology. It manipulates the response of the material and resists the natural tendency to generate more pressure at higher temperatures and less pressure at lower temperatures. The Reloder 16 burn rate is slightly faster than that of Reloder 17, well within the 4350 burn speed band. This makes it ideal for traditional hunting cartridges such as 30-06 Spring. and 270 Win., as well as 6.5mm target loads and tactical applications where temperature stability is required. World-class stability across temperature extremes Contains proprietary de-coppering additive Excellent lot-to-lot consistency Formulation contains no DNT or DBP Made in Sweden for Alliant Powder.
| | |
| --- | --- |
| Relative Burn Rate: | 3 (0 ... slow| 10 ... fast) |
| Weapon Use: | Büchse |
| Density: | 100.51 lb/ft3 | 1610 kg/m3 |
| Bulk density: | 55.94 lb/ft3 | 896 kg/m3 |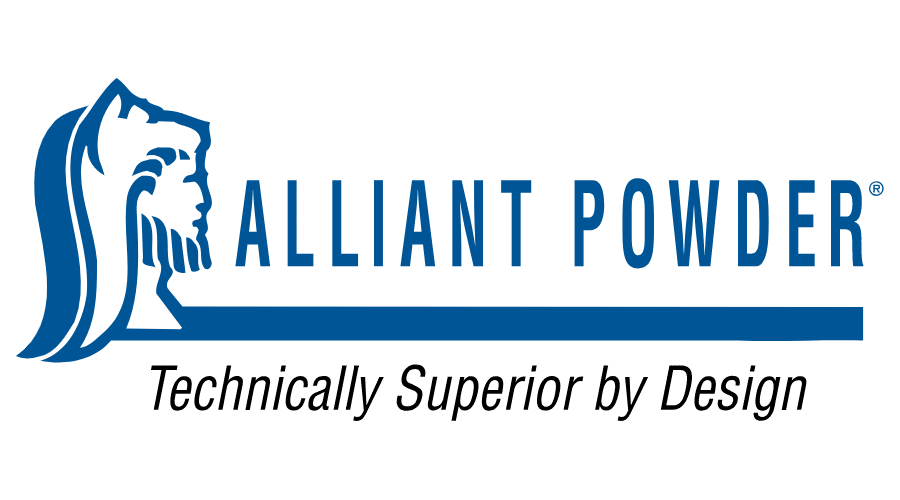 Alliant Powder
Alliant Powder is a leading manufacturer of high-quality smokeless gun powder for the reloading of ammunition. Founded in 1916, Alliant Powder has been providing quality products to shooters and reloaders for over 100 years. Their products offer superior performance and consistency, making them an ideal choice for both small and large caliber firearms.
Alliant Powder prides itself on innovation, producing a wide range of propellants to suit all types of shooting needs. It also offers a full line of smokeless powder, pistol and revolver primers, and cleaning solvents. With reliable customer service, knowledgeable technical experts, and an extensive selection of products, Alliant Powder is an industry leader in creating superior products that enhance the shooting experience.
Website