Load data for powder "Accurate Solo 1000"
Find load data for Accurate Solo 1000 propellant by clicking the button "Loads for this Powder".
More about this powder:
Accurate Solo 1000 is a fast burning, single-base, flake shotgun powder. Solo 1000 was the pioneer in the clean burning revolution and is an excellent choice for trap, sporting clays, and skeet shooting. Solo 1000 is an ultra clean burning powder that is well suited for target handgun loads in 45 ACP and Cowboy Action cartridges.
| | |
| --- | --- |
| Relative Burn Rate: | 7 (0 ... slow| 10 ... fast) |
| Weapon Use: | Pistole / Revolver |
| Density: | 99.26 lb/ft3 | 1590 kg/m3 |
| Bulk density: | 31.84 lb/ft3 | 510 kg/m3 |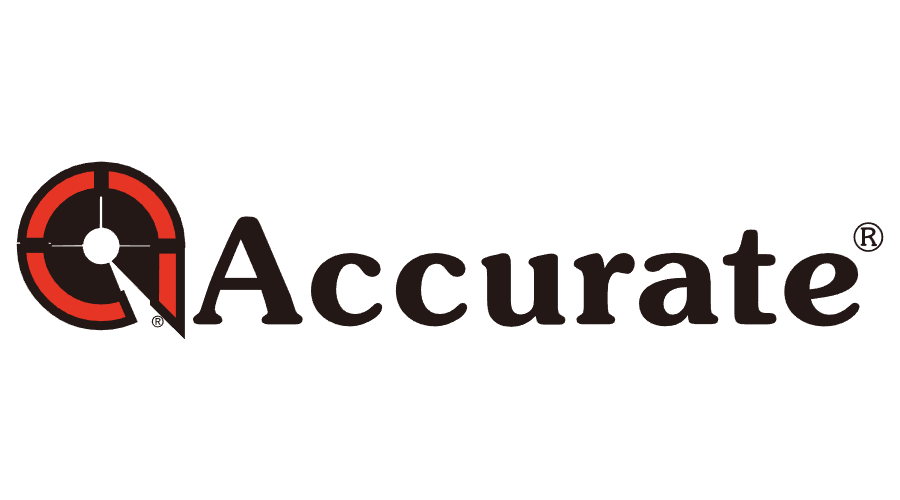 Accurate Powders
Accurate Powders is an American company that lives up to its name. Accurate Powder's complete line of smokeless powders for handguns, shotguns, and rifles is lab-tested/engineered to maximize the precision and performance of any firearms. The best ballistic technicians and high quality components are brought together to ensure every gun is better served with Accurate Powders.
Accurate Reloading Powders provides loading data and specifications to help with bullet reloading instructions.
More than just a clever name, Accurate maintains uncompromising standards for their powders.
Website