Load data for powder "Accurate No. 11 FS"
Find load data for Accurate No. 11 FS propellant by clicking the button "Loads for this Powder".
More about this powder:
No. 11FS is intended for full-power loads in magnum handguns and smaller capacity rifle cartridges. This double-base spherical propellant was developed with an eye toward personal defense and incorporates a flash-suppressant that substantially reduces muzzle signature in low light conditions. In the .300 Blackout, No. 11FS is capable of extremely high velocities with lighter bullets, making it the best propellant choice for shooters looking to maximize downrange performance. Made in the USA.
Relative Burn Rate:

6 (0 ... slow| 10 ... fast)

Weapon Use:

Büchse

, Pistole / Revolver

Density:

98.01 lb/ft3 | 1570 kg/m3

Bulk density:

59.31 lb/ft3 | 950 kg/m3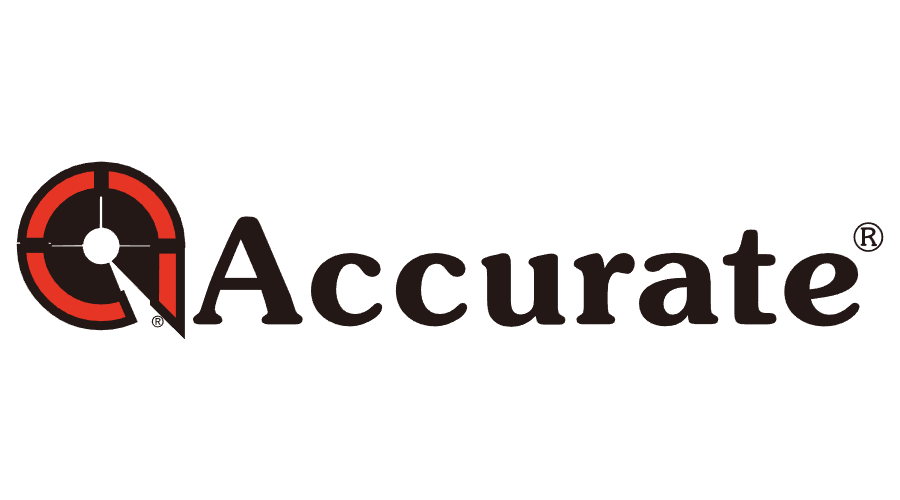 Accurate Powders
Accurate Powders is an American company that lives up to its name. Accurate Powder's complete line of smokeless powders for handguns, shotguns, and rifles is lab-tested/engineered to maximize the precision and performance of any firearms. The best ballistic technicians and high quality components are brought together to ensure every gun is better served with Accurate Powders.
Accurate Reloading Powders provides loading data and specifications to help with bullet reloading instructions.
More than just a clever name, Accurate maintains uncompromising standards for their powders.
Website