Load data for powder "Accurate 2200"
Find load data for Accurate 2200 propellant by clicking the button "Loads for this Powder".
More about this powder:
Introduced to meet the increasing demand for a high performance small-bore propellant, Accurate 2200 has become a varmint hunting favorite. 2200 is an excellent choice for many cartridges including the .223 Remington, 6.5 Grendel and 6.8 SPC. Spherical granules allow precise metering and easy flow through small cartridge necks, making Accurate 2200 ideal for use in progressive reloading machines.
| | |
| --- | --- |
| Relative Burn Rate: | 5 (0 ... slow| 10 ... fast) |
| Weapon Use: | Büchse |
| Density: | 96.76 lb/ft3 | 1550 kg/m3 |
| Bulk density: | 58.31 lb/ft3 | 934 kg/m3 |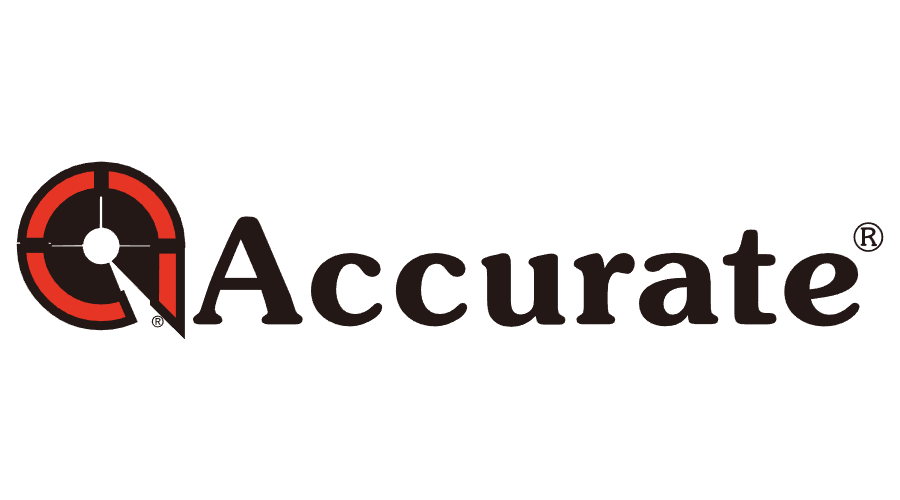 Accurate Powders
Accurate Powders is an American company that lives up to its name. Accurate Powder's complete line of smokeless powders for handguns, shotguns, and rifles is lab-tested/engineered to maximize the precision and performance of any firearms. The best ballistic technicians and high quality components are brought together to ensure every gun is better served with Accurate Powders.
Accurate Reloading Powders provides loading data and specifications to help with bullet reloading instructions.
More than just a clever name, Accurate maintains uncompromising standards for their powders.
Website