Bullet information ".411 | 300gr | Hornady InterLock SP"
Specifications and reloading data for '.411 | 300gr | Hornady InterLock SP' bullet.
Caliber:

.400 H.& H. Belt.Mag

, .405 Win.

, 10.3 x 60 R Swiss

Bullet Weight:

300 gr | 19.4 g

Bullet Diameter:

0.411 '' | 10.44 mm

Lead Content:

With Lead

Bullet Base:

Flat Base
| | |
| --- | --- |
| Ballistic Coefficient (G1): | 0.250 |
| Bullet Length: | 1.075 '' | 27.3 mm |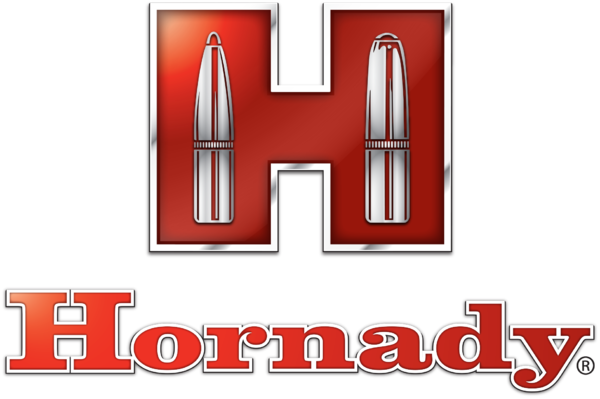 Hornady Manufacturing Company
Hornady Manufacturing Company is an American manufacturer of ammunition and handloading components, based in Grand Island, Nebraska.
The company is currently run by Joyce Hornady's son, Steve Hornady, who took over after his father's death in a plane crash on January 15, 1981.
Hornady makes target shooting and hunting rounds as well as self-defense loads. In 1990, the Hornady XTP (which stands for Extreme Terminal Performance) won the industry's Product Award of Merit 1990 from the National Association of Federal Licensed Dealers. The company was the primary developer of the .17 HMR and .17 HM2 rimfire cartridges, increasingly popular for small game and vermin hunting. Hornady has worked closely with firearms maker Sturm, Ruger on the development of the new line of Ruger cartridges including the .480 Ruger, .204 Ruger, and .375 Ruger.
The company developed the LEVERevolution ammunition, which uses a spitzer bullet with a soft elastomer tip to give better aerodynamic performance than flatter bullets, while eliminating the risk of a shock driving the pointed polymer tip of a bullet in a lever action rifle's tube magazine into the primer of the cartridge in front, causing an explosion.
Hornady manufactures a range of handloading components including cartridge cases, bullets, and shotgun shell components, as well as handloading equipment and data.
Website