Bullet information ".243 | 75gr | Hornady V-MAX"
Specifications and reloading data for '.243 | 75gr | Hornady V-MAX' bullet.
Caliber:

.24 Nosler

, .240 Weath. Mag.

, .243 Win.

, 6 mm Rem.

, 6 x 47 ATZL

, 6 x 50 R Scheiring

, 6 x 52 R BB2

, 6 x 52 R Bretschneider

, 6 x 70 R

Bullet Weight:

75 gr | 4.9 g

Bullet Diameter:

0.243 '' | 6.17 mm

Lead Content:

With Lead

Bullet Base:

Boat Tail

Ballistic Coefficient (G1):

0.33

Bullet Length:

0.935'' | 23.75 mm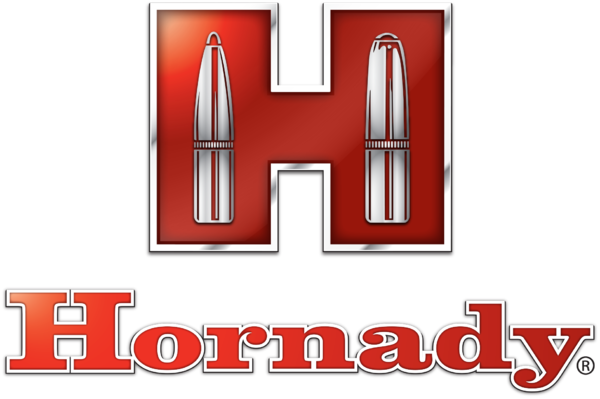 Hornady Manufacturing Company
Hornady Manufacturing is a well-respected manufacturer of ammunition and firearms accessories that has been in business for more than 75 years. Founded by Joyce Hornady in 1949, the company has grown to become one of the leading producers of sporting and hunting ammunition, as well as reloading components, bullets and other related products. The company is based in Grand Island, Nebraska and employs over 800 people in its three manufacturing facilities.
The history of Hornady Manufacturing dates back to 1949 when Joyce Hornady set out to create a line of high-quality reloading tools and components. Originally located in Brooklyn, New York, the company moved to Grand Island, Nebraska in 1965 where it currently operates its three production plants. Through the years, Hornady has developed a variety of innovative products designed for accuracy and performance such as the V-Max bullet line and their AccuBond bullets which eliminate barrel fouling. In addition to their traditional firearms accessories and ammunition lines, they now offer LEVERevolution rifle cartridges which are designed for optimum muzzle velocity with any length barrel. Throughout its history, Hornady Manufacturing continues to hold true to its legacy of innovation and quality craftsmanship that earned them their reputation as an industry leader.
As part of its commitment to excellence in product design, all Hornady products are tested using state-of-the-art technology that ensures consistent performance both on the range or in the field. Every cartridge is made with strict attention to detail ensuring optimal ballistic performance while every piece of reloading equipment is produced with precision tolerances for maximum accuracy when creating custom loads. Today, Hornady's business scope includes several distinct product categories including Ammunition & Components (that include pistol calibers from .380 ACP up through .50 BMG), Reloading Tools (including presses, dies & case prep tools) Hunting Accessories (such as range bags & targets) and Apparel & Accessories (including hats).
With such an expansive selection available from one manufacturer customers can easily find all they need at competitive prices when purchasing from Hornady Manufacturing. Whether you need rugged loading dies that provide precision accuracy or quality hunting ammo that will take down game quickly each time you pull the trigger, you can rely on Hornady Manufacturing for superior quality products at competitive prices.
With more than 75 years experience in producing some of the best ammo and gun accessories available on the market today it's no wonder why many shooters place their trust firmly behind this iconic brand name whenever they're looking for reliable performance time after time.
Website